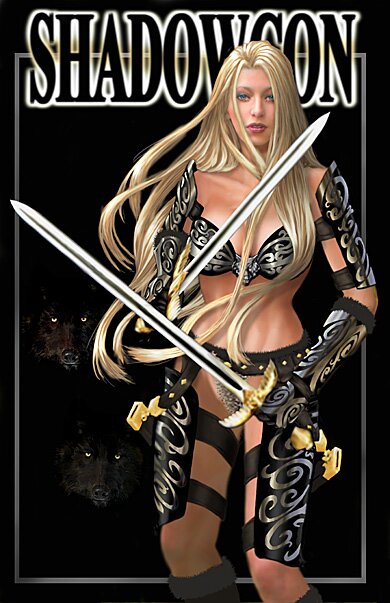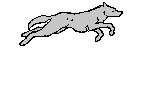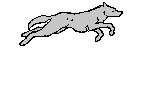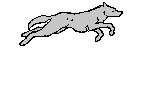 Last News
Before proceeding on the pin up casino download, it's important to understand what Pin Up casino does. After the betting firm was successfully formed and licensed, the Pin-Up mobile app development for Android and iOS devices got underway. Soon after the doors were opened, the project administration allowed users to download the casino app and play the game on their mobile devices. The standard of excellence at which it performs is at an all-time high. It is identical to the official website in terms of functionality; however, its user interface is more streamlined and offers increased convenience.
Read more...
Their Graces, Duke Sir Kane and Ilissa,



... invite the Known World to their annual party, the SCA / Sci-Fi convention, ShadowCon XVI!

Come join us for a winter weekend indoors! There will be fencing, heavy weapons and tourneys. There will be gaming, D&D, Vampire LARP, computer gaming, board games, an International game room, Merchants Masquerade (Historical, Sci-Fi, and Fantasy), Hall costume contest, Belly Dance lessons, Friday night dance with a DJ, Saturday night Haffla (Belly dance party), Kane's Auction of the Strange and Unusual, and MORE.

Date

ShadowCon XVI
January 6th & 7th, 2012

Prices

Until Sept 30,
$25 Weekend + Feast
Oct 1 - Dec 1,
$30 Weekend + Feast
Dec 2 - Dec 25,
$35 Weekend + Feast
Children ages from 6 to 12 are half price
Children in tow (6 and under) are free
Friday - $25
Saturday - $25
Weekend - $35
Add Feast - +$15

Location

Holiday Inn Select
Democrat at Airways

Guests

We are proud to have the following guests this year.
Writer Guest of Honor
Alan Gilbreath
Artist Guest of Honor
Lin Workman
Media Guest of Honor
Stacy A. Robinson

Gaming Guest of Honor
William Duty

SCA Guests of Honor
Duke Sir Ailgheanan
Duke Sir Seth

Returning Guests
Rick Montana
M. R. Williamson
Mazelle Attiya
Friday Night Performance:
Failure To Stop
Saturday Night Dance:
Disembrace

Feast

Oh yes, there will be a Feast! Feast sells out almost every year, so don't get left out!

Gaming

We do love some gamin' at ShadowCon. Are you interested in running a game? Contact !

Merchants

Are you a merchant looking for a table? Contact Merchantcrat !
Here is the Shadowcon Dealer's Form in PDF format.